Exclusive apartments only a short distance away from the heart of Ravello
4.000 sq metres of greenery with the swimming pool situated between the sky and the sea, with an incomparable view of the Amalfi Coast
Villa Casale has been listed on the 2019 Lonely Planet Guide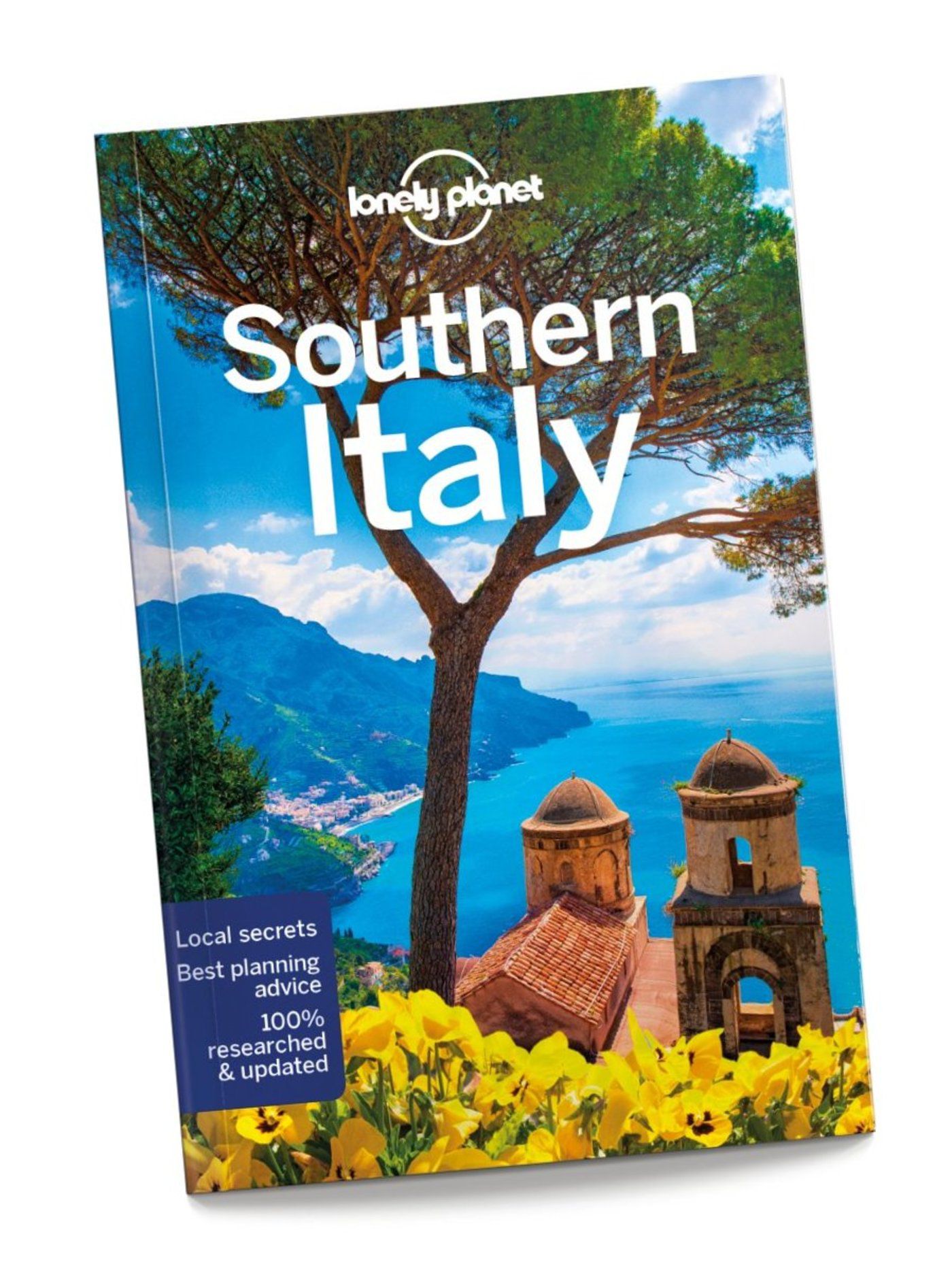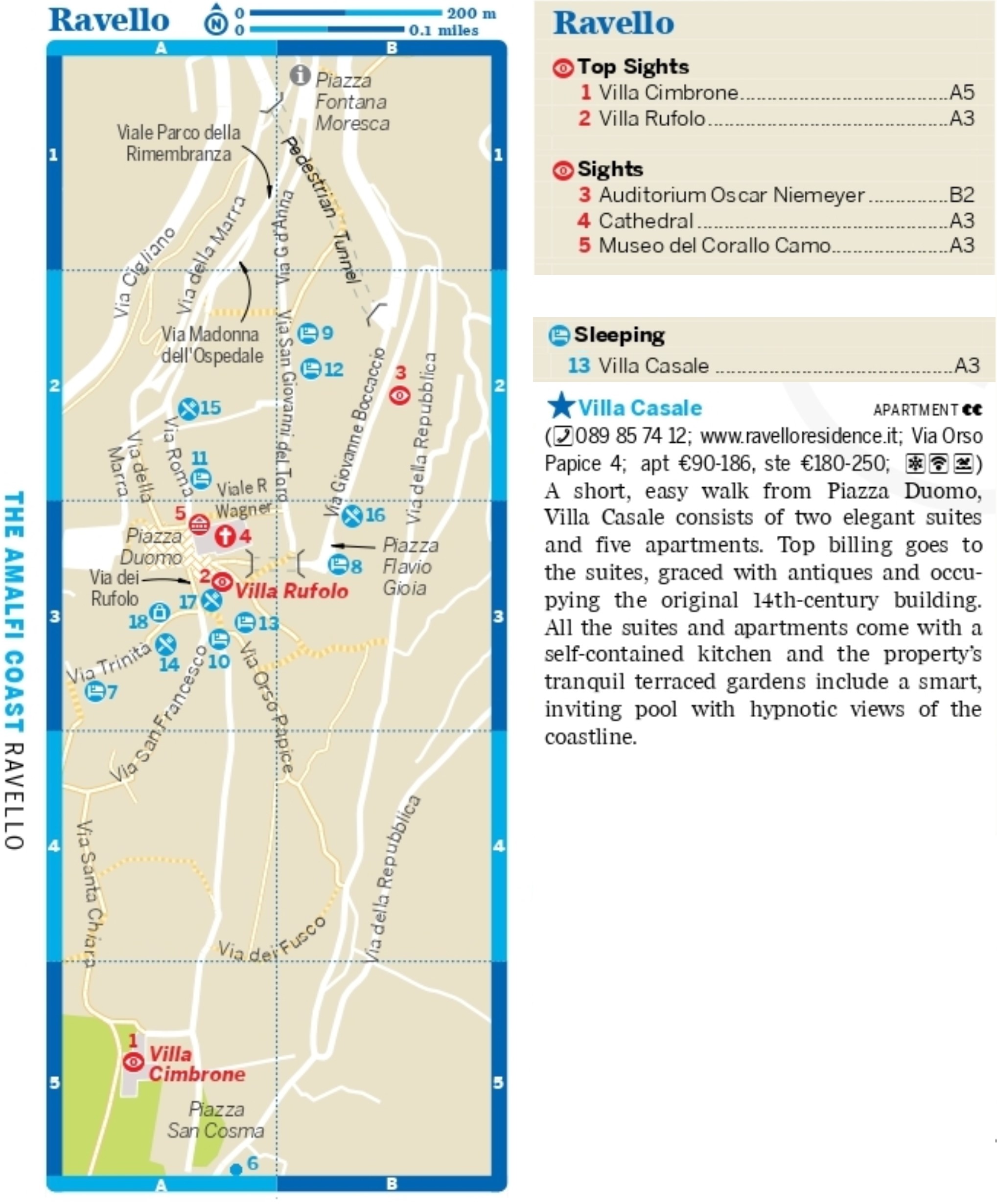 What's goin' on!
News and special offers
My now husband and I spent a week at Villa Casale while we were getting married in Ravello. We booked a luxury apartment for the week. […] The apartment itself was outstanding, very spacious and the balcony had amazing views of maiori and the coastline. It was also an excellent place to get ready for a wedding!
We rented 2 of the apartments here, Chopin & Mozart. Our 3 teenagers stayed in Chopin – 2 beds, 2 baths, kitchen with sofa and a small terrace outside. Myself & hubby stayed in Mozart – 1 bed, 1 bath, kitchen, second loo & lovely terrace with a sea view. We had a super time. The place is stunningly beautiful, and Martina the concierge is warm, knowledgable and helpful.
Had a great time in apartment at Villa Casale. Hosts were gracious, especially Martina who was very helpful. Had a nice, cosy apartment with kitchen and terrace overlooking pool and coast. We experienced great thunderclaps and rainstorms and felt secure there. Would highly recommend Villa Casale to anyone visiting the beautiful medieval town of Ravello. Will definitely go back there! Thanks!
amin
Our Lodge on the Amalfi Coast is ideal for events such as small weddings or even birthday, with our venue capable of holding up to 30 people comfortably. The perfect place to organize private events.
amin
Stile design combinato con i caratteri tipici delle case della Costiera Amalfitana: la vostra scelta ideale nel cuore della città, a pochi passi da Villa Rufolo e da Piazza Duomo.
In addition the marvellous scenario of the Villa Casale is ideal for ceremonies, celebrations and private events
Villa Casale has been privileged by visits from numerous artists including Luigi Einaudi, Peter Greenaway, Luciano de Crescenzo,Lina Wertmuller, Michele Placido, who have chosen Ravello to spend time, in the privacy and tranquility of the elegant surroundings.
its name is immortalized in Boccaccio's Decameron one of the pearl of the Amalfi coast. At 350 meters above sea level, where the light effects and magical architecture create a vision of rare intensity. The Duomo (Cathedral, 11th century) dedicated to the cult of Saint Pantaleone whose blood is conserved and miraculously liquefies each year, on July 27th, day of Patron's feast. Is rich with artistic treasures like the grand bronze central door, it is composed of fifty-four panels that show scenes of the Christ's passion.